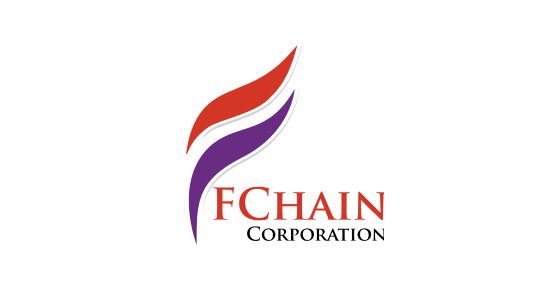 1. Accountant
Requirements:
Experience: A minimum of 3 years related experience
Language: Azeri, English, Russian (all fluent)
Computer skills: Computer literacy (1C-Excellent)
Professional/Personal skills:
∙ A good sense of responsibility and etiquette
∙ Excellent typing skills, speed and accuracy essential
∙ Excellent organizational skills
∙ Excellent communication skills, both verbal and written
∙ Professional telephone manner
∙ Proven ability to work under pressure and to tight deadlines
∙ Bright, confident personality
∙ Well presented
∙ Highly personable
∙ Flexible and mature approach with ability to work unsupervised and outside of working hours
Job Description:
∙ Reviewing all invoices for appropriate documentation and approving prior to payment;
∙ Prioritizing invoices according to cash discount potential and payment terms;
∙ Processing check requests;
∙ Maintaining files and documentation thoroughly and accurately, in accordance with company policy and accepted accounting practices;
∙ Reconciling vendor statements;
∙ Researching and correcting discrepancies;
∙ Matching invoices to checks, obtaining all signatures for checks and distributing checks accordingly;
∙ Coding such items as invoices, vouchers, expense reports, check requests, etc., with correct codes conforming to standard procedures to ensure proper entry into the financial system.
∙ Sort and distribute incoming mail
∙ Match invoices to checks, obtain all signatures for checks and distribute checks accordingly
∙ Respond to all vendor inquiries
∙ Reconcile vendor statements, research and correct discrepancies
∙ Assist in month end closing
∙ Assist with other projects as needed
---
2. Office Manager (full-time, one year maternity leave replacement)
Financial Chain Corporation LLC is looking for suitable candidates to fill position of Office Manager.
Job Duties
∙ Performance of procedures for the maintenance of office – buying stationery, water, equipment, transport order, repair services, communication facilities, etc.
∙ Organization of travel, meetings and events for the director as required
∙ Translation of documents (Russian, Azerbaijani, English)
∙ Administrative support of the office and employees
∙ Other secretarial work when necessary
Requirements:
∙ Female
∙ Experience in similar position
∙ Fully familiar with computer, Word, Excel, PowerPoint, Outlook and Internet
∙ Fluency in Azerbaijani and Russian; strong English
∙ High responsibility
∙ Innovative thinker/ problem solver
∙ Strong time management, organizational and process planning skills
---
Please send your CV to hr@f-chain.com the position you are applying for in the subject title