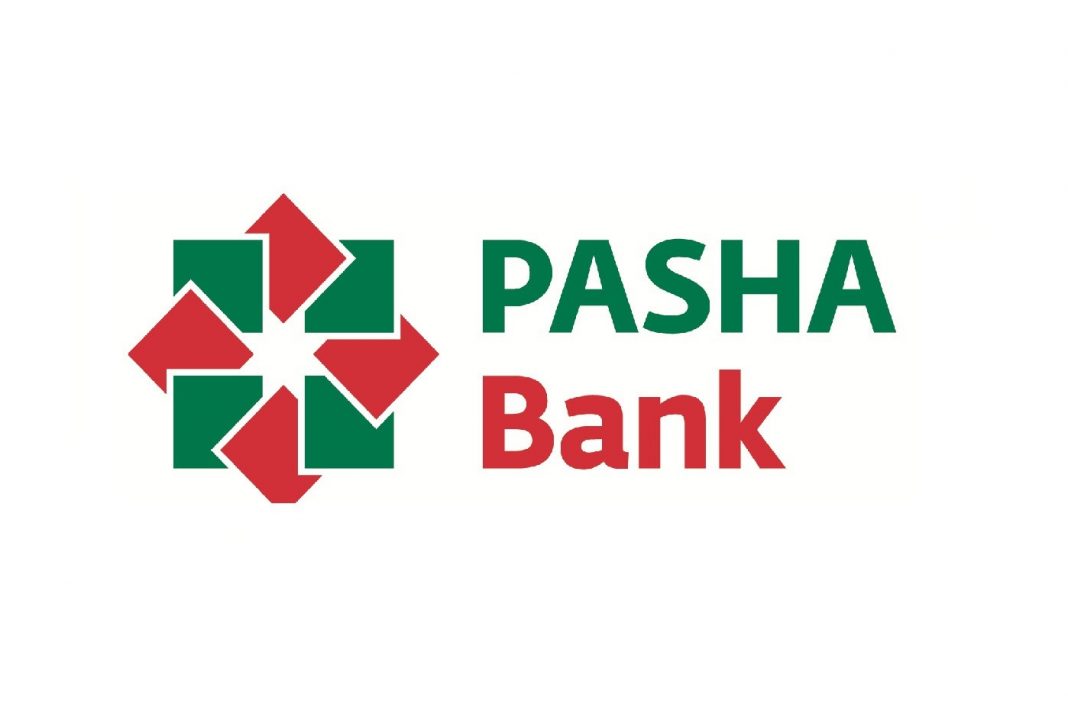 "PASHA Bank" OJSC is seeking a Business Intelligence Officer.
PURPOSE OF THE JOB:
Responsible for the effective administration of BI platforms and Database systems, consistency, integrity of data, its regular updates, access and security of the dataflow.
MAIN ROLES & RESPONSIBILITIES:
To perform Database Administration for Bank's systems (up-and-running, performance, business continuity, data security);
To design, build, and operate a modern, responsive and comprehensive corporate BI platforms;
To ensure that the data models are up-to-date;
To manage batch systems for continuous and correct data from data Warehouse;
To manage the reporting/analytic platforms to make sure the databases feeding the analytical applications and platforms are up-to-date and complete;
To ensure the security of dataflow between various platforms and systems;
To provide reporting, analytics, data exploration and information delivery (portals, mobile);
To fulfill  the requests from upper management that might go beyond the scope of the position;
To comply with all generic internal regulations and department standards (industry standards, methodologies, documentation etc.);
To pay maximum attention on timings and team work for project based assignments.
SKILLS:
No less than 2 (two) years experience in related position;
Education: Technical, Engineering, Economics;
Fluent in Azeri, Russian, English (both verbal and written);
Excellent IT skills in Excel, Oracle SQL, PL/SQL, Java, Oracle BI.
HOW To APPLY:
Interested candidates are required to submit:
CV to recruitment@pashabank.az;
Put "Business Intelligence Officer" in the subject line;
CVs should be sent by the 15 October, 2017.
Attention: The candidates will go through initial CV  screening review. Only shortlisted candidates will be contacted.