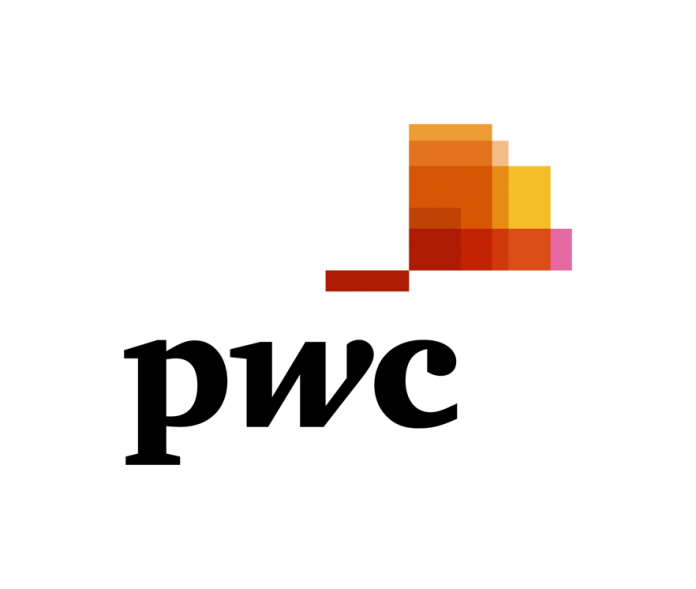 PwC is a powerful network of over 236.000 people across 158 countries. All committed to deliver quality in Assurance, Tax,
Advisory & Technology services. As global game changers, our experts play big. Match your curiosity with continuous
opportunities to learn, grow and make an impact. Join PwC and be a game changer.
Currently we are looking for Associate in Risk Assurance department
Requirements
● Understanding of IT management and risk
● Strong interest or curiosity to develop IT expertise to maximize added value from IT to business environment of clients.
● Interest in financial sector, digital business (e.g. telecom) and other IT intensive industries.
● Data analysis skills, as well as intellectual curiosity and professional scepticism
● Knowledge of programming languages is an advantage
● Higher specialized education, preferably with a focus on Business Administration, Computer Science, or Management Information Systems.
● Work experience in these areas is an advantage
● Strong written and verbal communication skills in English (Russian is an advantage) and excellent soft skills;
● Comfortable with learning and working with new computer tools and applications;
● Strong and highly adaptable problem-solving skills
● Ability to manage multiple tasks, projects at the same time
● Ability to work under pressure to meet deadlines
● Ability to work with minimal guidance
● Ability to proactively manage communications with clients and colleagues to ensure consistent, successful delivery of tasks
● Excellent MS Office skills (Excel, Word, PowerPoint, Visio);
Responsibilities
● A broad appreciation of business processes, data structures, IT applications and infrastructure, IT processes, and governance and internal control principles.
● Assisting with performing audit procedures, conducting interviews, and reviewing documents
● Assisting with assessing IT risks and controls including over areas such as logical access, change management, IT operations
● Assisting with Information Technology General Controls testing (ITGC)
● Assisting with designing process control flow chart, narratives to facilitate identification of key controls;
● Assisting with documenting audit workpapers.
● Assisting with identifying, developing, and documenting issues and recommendations for clients.
● Assisting with communicating the results of projects to management via oral presentations and written reports
covering integrity of their control environment, the efficiency of processes
● Assisting with data analytics tasks through utilizing relevant tools
● Developing and maintaining positive relationships with clients.
● Participating in IT and cyber security, Business optimisation, Risk management, Internal audit projects
What we offer
● Support for professional qualification (e.g. CISA, COBIT, ITIL, CIA, CRISC)
● Opportunity to attend global trainings of PwC
● Diverse nature of projects which will enable you to choose your career path either in more technical (e.g. cyber-security) or management consulting (e.g. business process optimisation, internal audit) direction.
● A competitive salary and extensive social benefits
● Diverse and dynamic work environment
Apply to the vacancy
#180796WD ( Associate in Risk Assurance Department ) on https://www.pwc.com/beagamechanger before January 15, 2021
Job Features
| | |
| --- | --- |
| Job Category | Audit/ Konsaltinq Şirkətləri |