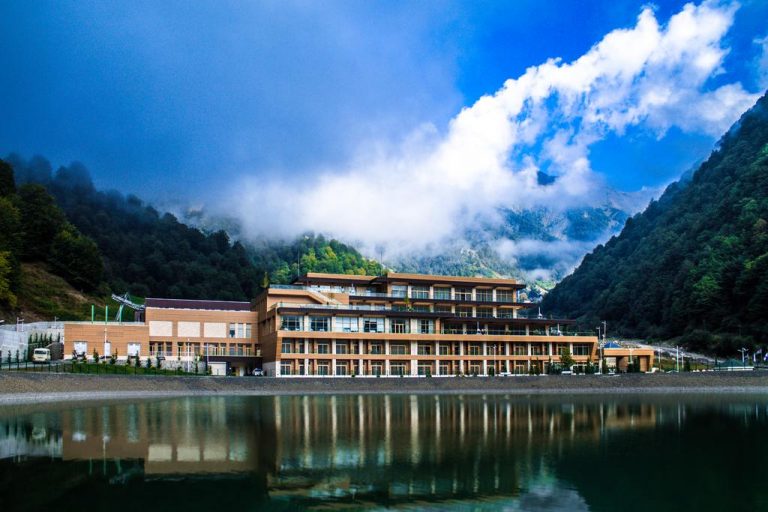 Tufandag Mountain Resort-Director of Operation (GABALA)
Job Description:
Under the direction of CEO of Gabala Hotel, Director of Operations plans and directs the ongoing services, operations, construction and maintenance of the mountain resort departments
Position Functions / Areas of Responsibility:
– Directly supervises operational and technical management of the lifts, mountain operations, snowmaking, operation risk management, finance, sales and marketing, on mountain events, guest services and ticketing, human resources and office staff.
– Managing department heads to ensure resort and company goals are being met.
– Reports to and has frequent in-season contact with CEO of Gabala Hotel Group
– Taking hiring decisions of senior management team and directing all other hiring and termination practices of all operations
– Managing financial planning, reporting, budgeting, and projections
– Supervising and evaluating marketing and sales plans
– Responsible for the operational decisions regarding opening/closing lifts, terrain, trails.
– Directs, oversees planning and prioritizes on-mountain construction and maintenance projects.
– Works closely with the executive committee members of Gabala Hotel Group: Director of Finance, Directors of Business
Development and Human Resources:
– Expected to develop and maintain professional relationships and represent the company to outside vendors, media, contractors, business and community groups, government agencies, etc.
– Exercise judgment in accordance with company and divisional policies and procedures.
Interactions:
• Must have the ability to interact at any time with guests and other employees in a pleasant manner and maintain good working relationships with others and all departments at Tufandag, including group business representatives and third-party service providers.
Education & Experience Requirements:
• Requires an advanced degree in economics or engineering
• Requires five or more years of Operation or General management level work experience with a history of progressively more responsible and complex position(s) of leadership and competence. Experience and knowledge of safety programs preferred.
Skills and Knowledge:
• Requires the ability to communicate clearly and precisely in a variety of significant situations (such as training, explaining, giving directions, etc.).
• Requires the ability to communicate in writing on complex or ambiguous subjects.
• Requires proficient conceptual and/or creative skills.
• May require the ability to apply advanced negotiation skills in working with others in situations that have little routine or structure.
• Requires the ability to interact with guests and customers of the resort in a friendly and accommodating manner.
• Requires significant input in major decision making which may affect policies or procedures within the given area.
• May involve group negotiations that affect profitability of services rendered. Decides on effectiveness of present on-mountain procedures and programs and makes suggestions for program changes.
• Should be proficient in, Microsoft Word, Excel, and PowerPoint. Requires operation of basic office equipment (computer, telephone, FAX, copier, etc.).
• Requires formulating/implementing, reviewing and maintaining work and workplace safety rules, standards, and procedures within established company guidelines and expectations. May involve scheduling, coordinating, solving personnel issues (employment, retention, discipline, promotion, etc.).
E-mail: [email protected]
İşin aid olduğu sahə
| | |
| --- | --- |
| Kateqoriya | Turizm və otelçilik |