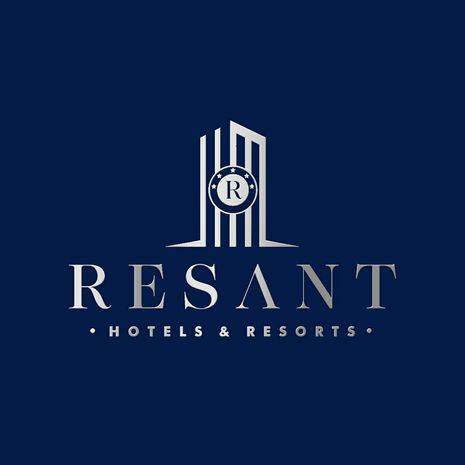 What's the job?
As General Manager you'll provide day-to-day leadership and direction by maximizing financial returns, driving development of people, creating and maintaining a unique guest experience, executing on brand standards and building awareness of hotel and brand in the local community.
Your day-to-day
People
• Develop programs and initiatives to increase team engagement that are aligned with the service philosophy
• Develop, implement and monitor team member succession planning to ensure future bench strength
• Establish performance and development goals for team members and provide mentoring, coaching and regular feedback to enhance performance
• Oversee HR related actions in accordance with rules and policies
Financial
• Prepare annual capital, cash flow and sales and marketing plans to accurately forecast budgets and achieve required operating results
• Analyse financials to drive revenues, future profitability and maximum return on investment. Use distribution channels and technology platforms to drive revenue and maximize market share
• Lead capital plans and asset management initiatives, including working with owners to maintain or improve property's market leadership position
Guest Experience
• Demonstrate brand citizenship by maintaining compliance with all required brand and service standards, and license agreement mandates
• Drive improvement in guest satisfaction goals. Collaborate with colleagues and hotel team members to establish and implement services and programs that meet or exceed guest expectations
• Speak to guests – ask for their feedback and relationships
Responsible Business
• Ensure a safe and secure environment for guests, colleagues and hotel assets in compliance with policies and procedures and regulatory requirements
• Maintain relations with outside contacts
• Act as public relations representative to raise awareness of hotel and brand in local community
• Drive team member involvement in community organizations, activities and businesses
• Develop and carry out action plans to be environmentally-conscious by taking steps to reduce the hotel's carbon footprint
• Perform other duties as assigned. May also serve as manager on duty
Accountabilities
This position is the top level in a property with multiple outlets and complex operations, which may include one or more of the following: multiple buildings with an extensive range of facilities and variety of technical aspects, complex owner relationships, extensive competitive pressures, difficult labour relations and/or union pressures.
What we need from you
• Bachelor's degree / higher education qualification / equivalent in Hotel Administration, Business Administration
• Five to ten years' prior hotel management experience, or equivalent combination of education and experience
• Experience required may vary based on size and complexity of operation.
• Must speak fluent English.
• Other languages preferred.
• Must have international experience
Interested candidates are requested to send their CVs to [email protected] by indicating the name of the position "General Manager" in the subject line of the letter.