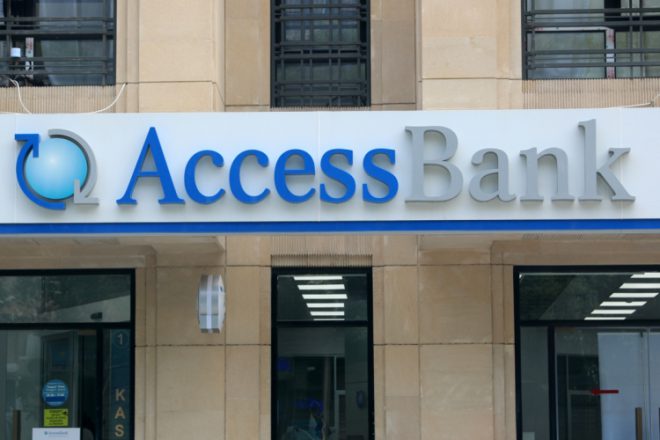 Head of IT Infrastructure and Operations
Description
– Conduct all IT activities in compliance with external and internal policies and procedures;
– Administer and monitor daily and monthly computer operating systems;
– Manage the deployment, maintenance, development, monitoring, upgrade, and support of all IT systems, including servers, PCs, operating systems, phones and software applications;
– Provide expertise and support during systems upgrades, installations, conversions and file maintenance;
– Oversee systems development and enhancement and the integration of new systems with existing infrastructure;
– Determine availability of systems and IT network application process;
– Ensure the creation and maintenance of all written documentation, including system and user manuals, license agreements, and documentation of modifications and upgrades;
– Oversee provision of end-user services, including help desk and technical support services;
– Develop and implement all IT policies and procedures, including those for architecture, IT security, DRP and Business Continuity, – BackUp Policy, standards, purchasing, and service provision;
– Follow all standards, policies, procedures, and confidentiality guidelines;
– Researching new technologies and alternative methods of efficiency;
– Together with IT Director setting and review budgets and managing costs;
– Daily monitoring and assignment of duties among staff (System Administrators, DBAs, IT Security and Network, HelpDesk);
– Prepare reports and ensure optimal performance and maintain records of SLAs;
– Design, implement and ensure efficient maintenance and ensure compliance to all disaster recovery plans;
– Provide support, education and training to staff to build IT awareness within the bank.
Requirements
– Candidate must possess professional degree in Information Technology studies;
– Experience in positions: team lead or middle management positions related to the management of the IT infrastructure of companies with at least 300 employees and their own data processing center for the last 3 years;
– Understanding of the principles of organization of a modern Enterprise level data center (including the organization of the Disaster Recovery Site);
– Experience in planning IT infrastructure costs, preparing short- and medium-term strategies and budgets;
– A good understanding of the market for corporate IT infrastructure services in Azerbaijan, good contacts with key partners, experience in organizing procurement and negotiating with suppliers of the enterprise segment (HPE, Dell, Cisco, VMware, Microsoft, Oracle, etc.);
– Experience in managing teams of system administrators and infrastructure engineers, prioritizing tasks and monitoring their execution;
– Experience in organizing internal and external IT audits will be an advantage;
– Strong leadership skills and self-discipline;
– Strong analytical and conceptual thinking capabilities;
– Strong team player with focus on ultimate value for the Bank;
– Good negotiation, communication and conflict resolution skills;
– Experience with Project Management software like JIRA, MS Project etc;
– Fluency in Azerbaijani/Russian and English
Job Features
| | |
| --- | --- |
| Job Category | Bank və BOKT işçisi, İT |
Kredit müraciəti
Sizin müraciətiniz banka göndərildi.