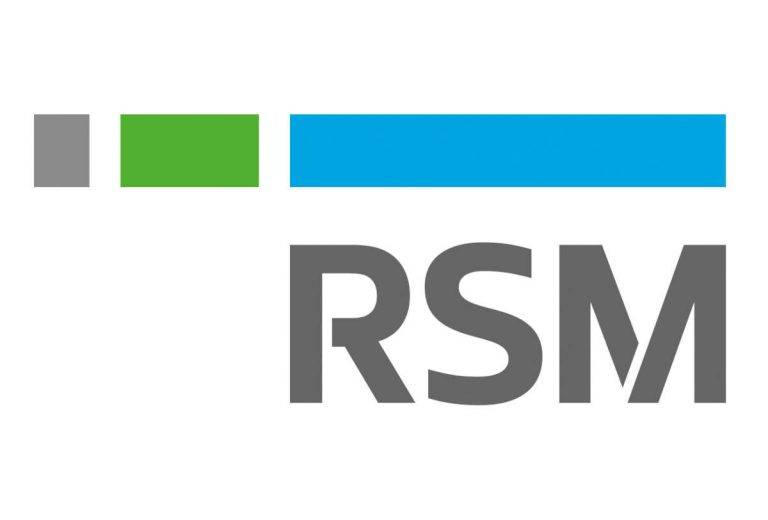 HUMAN RESOURSES SPECIALIST
About us
RSM's Technology & Management Consulting unit is one of the fastest growing parts of our business. We aim to be the leading provider of business systems and IT consulting services to the middle market. We help clients through the following services:
– IT strategy
– Systems selection
– ERP services: 1C, NetSuite, Microsoft Dynamics
– Finance function transformation
– EPM (Enterprise Performance Management) & associated services
Our clients range from startups to the public sector. We aim to offer an alternative technology consultancies through a more personal, tailored approach to technology implementation. Through our award-winning partnership with 1C we have delivered ERP transformation programmes to local businesses. Through NetSuite, Microsoft Dynamics team we are helping clients to harness the power of NetSuite and the Microsoft 365 platform to improve their customer engagement and operations processes.
About the job
• Delivering ERP and business projects as the team member
• Working with clients
• Participating in sales and preparing proposals
Requirements
Essential
• Bachelor or Master degree in Economics, Business administration;
• 2+ years relevant experience
• A high level of personal impact and credibility including evidence of developing client relationships and being involved in workshops with client personnel
• Strong verbal and written communication skills, along with well-developed interpersonal skills and an ability to relate to a variety of clients and colleagues
• Strong personal organisation and time management skills
• Experience of team leadership
• Application of human resource management processes in the enterprise
• Analysis and optimization of organizational structure
• Establishing a performance management system for employees
• Cascading targets to manage employee performance
• Renewal and application of grading and salary systems
• Establishment of training and development system in companies
• Establishment of motivation systems to increase efficiency
Preferred
• Problem solving, ability to work under stress, analytical thinking
• Strong proficiency in MS Office (Excel), 1C knowledge and other HR software is an advantage;
• Fluent in Azerbaijani, English and Russian (any other languages will be a plus);
Why RSM?
As one of the world's largest networks of audit, tax and consulting firms, we'll help you reach your full potential. You'll work on an impressive client list – from multinational and growth-focused entrepreneurs to fashion icons. The variety of projects will challenge you every day, helping you expand your capabilities and grow professionally. And with access to a global team that spans more than 120 countries, you'll have plenty of opportunities to broaden your horizons. Discover a culture that nurtures individuality and celebrates fresh thinking. Find your future at RSM.
Contact: [email protected]
İşin aid olduğu sahə
| | |
| --- | --- |
| Kateqoriya | İnsan Resursları (HR) |