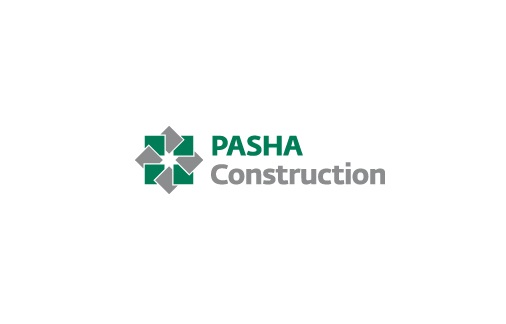 The Operations Director is responsible for planning, directing and coordinating the operations of Malls with the aim to ensure and improve the performance, productivity, efficiency of operations through the provision of effective methods and strategies.
Operations Director will manage and oversee Mall management teams in terms of soft facility management – welcoming, cleaning, security, HSE, tenant relations with the aim to maximize the customer satisfaction and optimize the operational costs. The aim is to maintain international standards of shopping experience and maximize the traffic in the Malls.
Key Accountabilities:
Coordinate, manage and monitor the workings of Malls operations teams.
Prepare and control operational budgets. Control inventory, and other operational costs. Plan effective strategies for improving the profitability of the company and each Mall.
Improve processes and policies in support of organizational goals. Formulate and implement organizational policies and procedures to maximize performance and ensure consistency across different Malls. Monitor adherence to rules, regulations and  procedures.
Plan the use of human resources. Organize recruitment and placement of required staff. Establish organizational structures. Delegate tasks and accountabilities. Establish work schedules. Supervise staff. Monitor and evaluate performance
Liaison with top management. Assist in the development of strategic plans for operational activity. Implement and manage operational plans.
Facilitate coordination and communication between Mall operations teams and head office / support functions (such as Leasing, Marketing, Procurement, IT, HR, Finance).
Manage customer / tenant support. Plan and support sales and marketing activities.
Essential Education: Bachelor's or Master's degree in business administration, commerce, management, industrial technology or industrial engineering, operations management.
Essential Criteria:
10+ years of work experience, 5+ years of relevant professional experience in similar business with proven track record of the successful projects and cases
Experience managing complex projects, involving multiple stakeholders, partners and agencies
Strong planning & organizational skills
Strong focus on problem solving, troubleshooting, solutions; ability to handle stress (peaks in workload and frequent deadlines)
Excellent communication skills in Azerbaijani and English, both written and verbal
Good working knowledge of financial and people management processes
Mail: [email protected]
İşin aid olduğu sahə
| | |
| --- | --- |
| Kateqoriya | Digər şirkətlər |