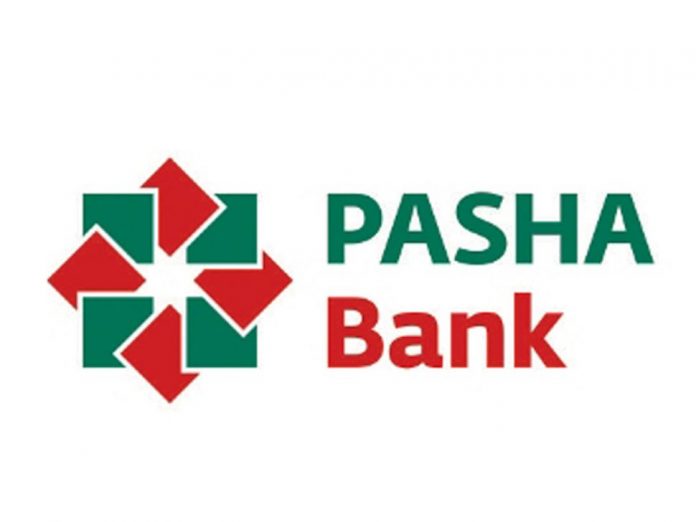 Strategic Analysis and Planning Specialist
Job purpose
Responsible for support in strategy development and ensure alignment of strategic initiatives and business goals
Main responsibilities
• Responsible for support in development and providing extensive information base for well-considered strategic decision-making
• Tracks global banking trends, regional and national (Azerbaijan) macroeconomic  indicators and forecasts, preparing periodic analyses
• Conduct local and international benchmark research and analysis of financial statements
• Maintaining comprehensive competitor intelligence databases, including products, business lines and company analysis
• Identify, collect and use a wide range of predictors to feed forecasting tools
• Prepare regular management reports using defined scope of information and agreed templates
• Partner with cross functional teams to develop and test tools, templates and frameworks to streamline market intelligence deliverables
• Analyze and interpret data from all available sources to monitor current market trends along with timely reporting of conclusions to management
• Assists senior in staff in preparing reports and presentations
• Quick and efficient run of ad-hoc analysis to support leadership decision making
• Strictly follow all internal rules, processes, policies and procedures of the bank (including HSE related) and be responsible for their violation.
• Report accidents, incidents and unsafe conditions immediately to the line manager.
• Work safely at all times, in a manner that protects the environment and prevents pollution.
• Other verbal and written tasks and duties assigned by the line manager.
Knowledge, skills and experience required
• Education: Bachelor degree in economics, finance or other relevant field.
• Work experience: Minimum 3 year experience in relevant field
• Foreign Language: English (advanced), Azerbaijani, knowledge of Russian is desirable
• Computer Skills: Microsoft Office
• Product Knowledge: Understanding banking products, financial instruments and financial statements 
• Market Knowledge: Understanding macroeconomics and banking industry
• Other skills: Financial modelling skills, reporting skills, strong communication skills, able to solve conflict, promote innovative thinking and self-improvement. Brings a high-energy and passionate outlook to the job and can influence those around them.
Candidates are requested to send their Application Forms/CVs to [email protected]  Please indicate the name of the position (Strategic Analysis and Planning Specialist) you are applying for in the subject line of the email. Otherwise, the candidacy will not be considered in the review process of the applications collected.
Please be advised that only shortlisted candidates will be invited to the further stages of the recruitment process.