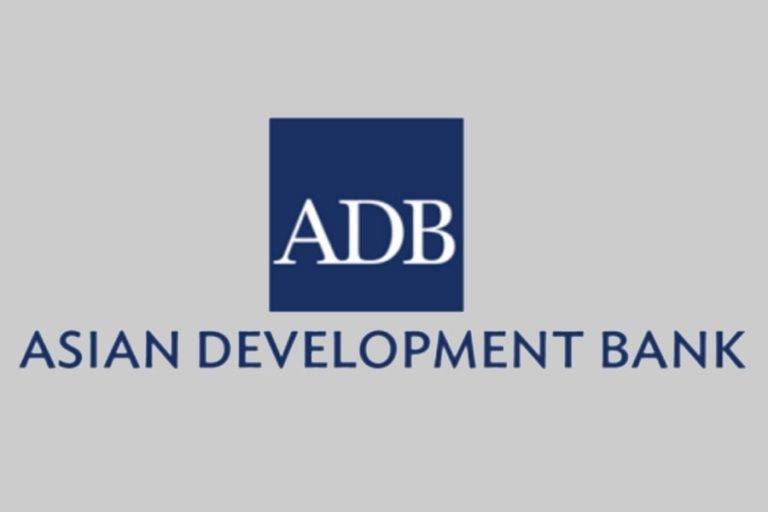 Senior Investment Officer
The ADB-Azerbaijann Resident Mission (AZRM) was established to assist its Headquarters in the implementation of projects and programs, in project processing, country programming, and economic and sector work. It also coordinates ADB's activities with other resident diplomatic and donor missions, NGOs, academic institutions, local think tanks, private sector and other members of the civil society.
Description of Responsibilities:
The Senior Investment Officer will contribute to the identification, development, implementation and administration of private sector projects, and to the Azerbaijan Country Strategy and ADB's developmetal directions for the private sector. The Senior Investment Officer will provide technical support and help coordinate in origination and processing of ADB's private sector investments (infrastructure, financial institutions, and agribusiness), relevant technical assistance projects, and initiatives in commercial co-financing in Azerbaijan. The incumbent may supervise Administrative staff.
Reporting Arrangement:
The position will report to Country Director, AZRM and work in close collaboration with the Private Sector Operations Department (PSOD), Treasury Department (TD), Office of Public Private Partnerships (OPPP), and other relevant departments.
Selection Criteria
Specific criteria include:
– Suitability to undertake the responsibilities mentioned above at the required level.
– Bachelor's degree in finance, business or in equivalent field, preferably with Master's degree.
– At least 8 years of relevant professional experience preferably in project finance or corporate finance, or in developing private sector (PS) transactions / in deal-making with PS clients, with 4 years of supervisory experience.
– Demonstrated analytical skills in risk assessment and financial analysis and modeling.
– Excellent written and verbal communication skills in English, effective report-writing.
– Strong interpersonal skills and ability to develop rapport internally and externally in a multicultral environment.
The Asian Development Bank's vision is a region free of poverty. Established in 1966 and headquartered in Manila, Philippines, ADB's multicultural staff come from about 68 members. The advertised position is a local staff position with a local remuneration package. It is open only to persons who are nationals and residents of Azerbaijan. The position is for a 3-year fixed term appointment. ADB offers a competitive salary and benefits package applicable to local staff. While the position advertised is for the Azerbaijan Resident Mission, ADB staff may be required to serve in any location outside the Resident Mission at the discretion of Management.
To apply, visit:
https://adb.taleo.net/careersection/2/jobdetail.ftl?job=200438
Deadline for applications is on 30 September 2020
We encourage diversity in our workplace and support an inclusive environment.
İşin aid olduğu sahə
| | |
| --- | --- |
| Kateqoriya | Bank və BOKT işçisi |