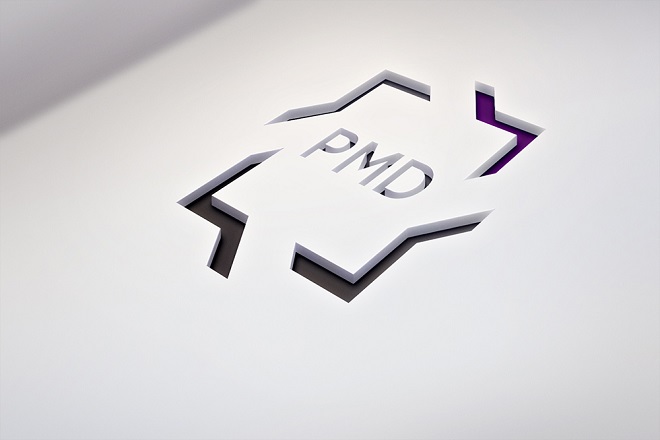 Position: Director of sales
Department: Sales & Marketing
Employer: "PMD Hospitality" LLC
We are seeking a highly enthusiastic and self-motivated salesperson to join our growing sales team as the Director of Sales; This position offers a fun and exciting opportunity to work with a "service first" company with immediate future growth opportunities.
The Director of Sales is responsible for the overall revenue performance; This position will lead all sales, marketing, and revenue management efforts; This key role will develop and execute proactive sales and marketing plans for all market segments, building strong relationships with local and national accounts as well as within the community.
Essential Duties and Responsibilities:
– Implement and support Sales Culture and Standard Operating Procedures;
– Responsible for meeting/exceeding budgeted revenues;
– Responsible for training and mentoring all sales staff and indirect sales staff members;
– Must have complete understanding of all market segments;
– Work with GM to produce accurate revenue forecasts;
– Leads completion of annual business planning process in coordination with GM;
– Conducts weekly sales meetings with GM and sales support team and maintain meeting notes;
– Develop and execute effective sales actions plans by segment;
– Prepare and execute effective marketing plan that encompasses all key market segments;
– Actively participate in weekly revenue meetings to develop effective pricing strategies;
– Responsible for meeting or exceeding individually and team revenue production goals;
– Ensures designated sales system ) compliance for all sales members;
– Ensure individual and sales team sales call goals are met and maintain accurate records;
– Create and execute effective sales action plan and actively participate in weekly sales meetings;
– Maintain high visibility within the community to promote hotel;
– Responsible for communicating all sales matters relevant to each department within the hotel;
– Maintain current and accurate sales files;
– Must have exceptional organizational and time management skills;
– Perform other duties as required by management;
Expectations:
– Bachelor's degree;
– 5 years hotel sales experience;
– Excellent verbal and written communication skills;
– Act as owner of the hotel and communicate a clear sense of strategy and purpose;
– Well organized, detail oriented with excellent follow-up;
– Ability to convert vision into specific and tangible actions to benefit the hotel;
– Ability to adapt rapidly to evolving market dynamics and needs;
Behaviors
Preferred:
– Enthusiastic: Shows intense and eager enjoyment and interest
– Leader: Inspires teammates to follow them
– Functional Expert: Considered a thought leader on a subject
– Detail Oriented: Capable of carrying out a given task with all details necessary to get the task done well
Please send your CV to [email protected] until March 30, 2021. Please indicate the name of the position "Director of Sales" in the subject line of the email. CV's without position name indication in subject will not be considered.
Only shortlisted candidates will be invited to the further stages of the recruitment process.
Job Features
| | |
| --- | --- |
| Job Category | Digər şirkətlər |
Kredit müraciəti
Sizin müraciətiniz banka göndərildi.